It's so crazy to fall in love. And once you are in love, traveling together can be a great idea to have fun. In today's post we are going to focus on the top travel destinations in the U.S. for couples.
Ready, lovers?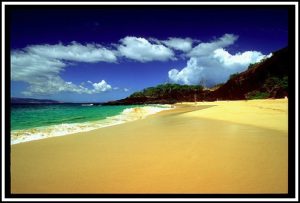 Maui
If you want to get the real taste of Aloha State, then going to Maui can be just the perfect idea. Hula dancers, coastal fairways, snorkeling expeditions and everything else would have imagined from a Hawaiian holiday, you can expect to get it all here at this island. To make things better, you will be amazed to know that this place has got some of the most loved and popular lounges in the entire Hawaii. You two need to visit this beautiful gem at least once to get a taste of the tropics – Maui style.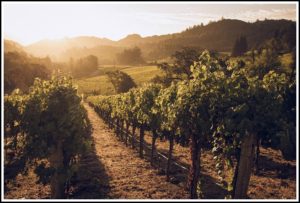 Napa Valley
Napa Valley is the vacation hot spot of America. So if as a couple, you are looking to enjoy the experience of traveling on a real American vacation, then going to Napa Valley can be a great idea. Wine caverns, tiered hillside and illustrious estates, all this creates mesmerizing scenery that you are definitely going to enjoy. Add to all this natural sightseeing and a visit to the Californian Wine Country, and you are bound to have an unforgettable trip. Aren't you? So pack your bags for a Napa holiday right away!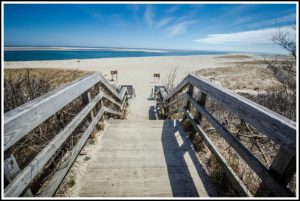 Cape Cod
The third name that we have on our list here is Cape Cod. Home to shingle style cottages, serene beaches and colorful clam shacks, Cape Cod is a top summer retreat for couples. You can enjoy a life away from the hustle and bustle of city here in this place. Some of the key highlights of this area include scenic bike trails and endless seashore. If you and your partner are on the lookout for a scenic getaway, then going to this quaint part of the Eastern U.S. can be a great choice.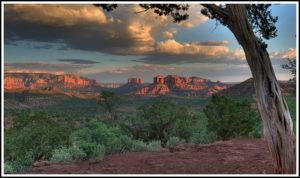 Sedona
The last name that we have on our list here is also named as one of the most beautiful places in the United States. The colorful landscape, towering red rocks, and the beautiful sky, all these paint a picture of real Hollywood movie. A number of popular Hollywood movies have been shot here. As a matter of fact, you can find a number of spiritualists in the region who have tried to make the most of the New Age Vortexes, with their so called life-balancing powers. A great experience for you, if you are on the lookout for something different!
So there you have it – our list of top destinations for couples to must visit in the US. If you are planning for a romantic getaway, then be sure to consider this list. And we are certain that you are going to love traveling to the places that have been mentioned in this list. Bon voyage!