Summer season is the best time of the year to get out and embrace the beauty of nature. Talking about natural beauty, Oregon has some breathtaking sites for you! So, for this summer, why not bring a positive change in your physical health while enjoying this beauty of nature here in Oregon? Why not pick up a bicycle and go cycling?
Here is a look at the benefits bicycling will bring to your body:

1. The perfect cardio
Cycling can be the perfect cardiovascular exercise your body needs. Cycling makes the heart beat faster, thus making your heart healthier. We should all know by now that there are plenty of studies that show that people who exercise regularly are at a lesser risk of heart problems than those who follow a more sedentary lifestyle. Right? So, a few rounds of cycling can be the best present you can gift your body every day.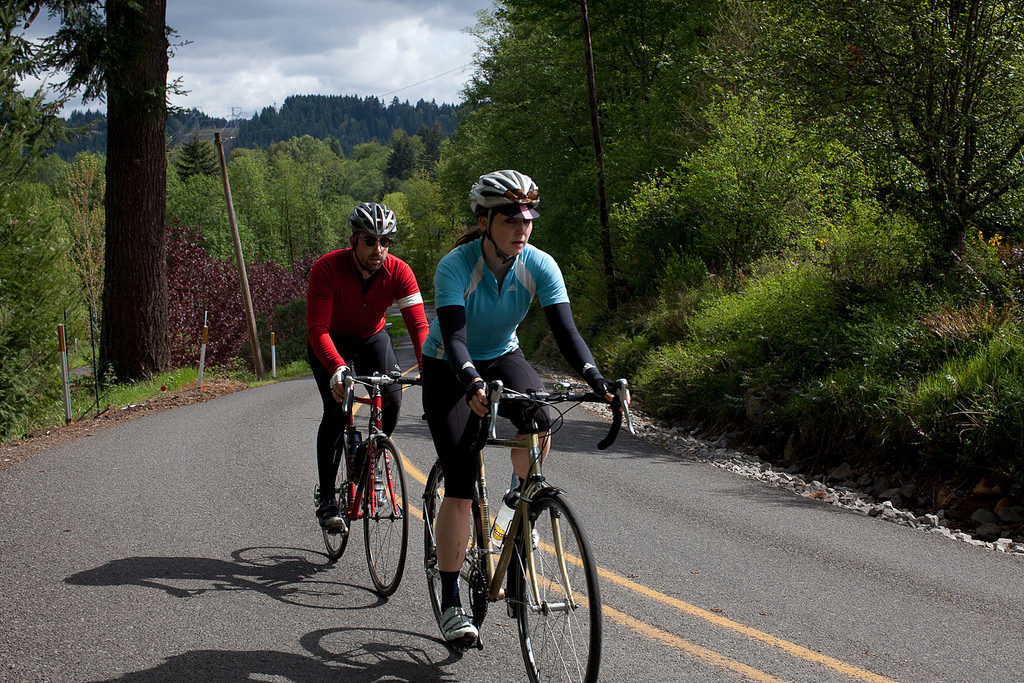 2. Boosts energy
When your heart is pumping blood well, the oxygen to all parts of the body is reached in adequate amounts. And, this oxygen is the source of energy. It wouldn't be wrong to say that by adding the habit of cycling to your lifestyle, you are in a way prompting your heart to pump more oxygen to all parts of the body, which is all it needs to stay energized for the entire day. Cycling in a way is giving your body the energy boost it needs to keep you productive throughout the day!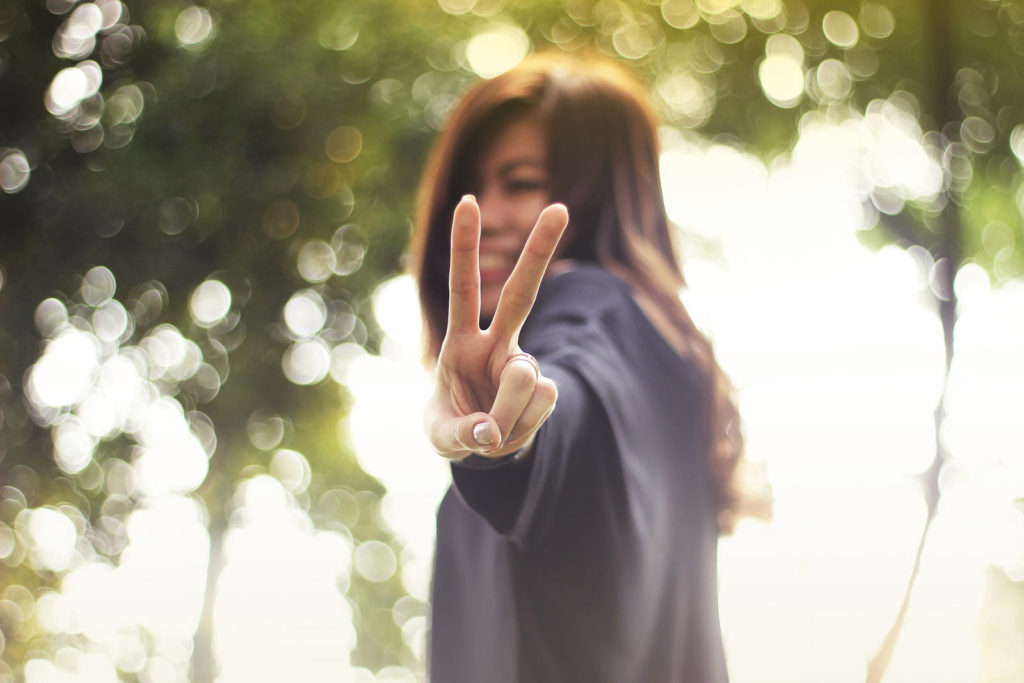 3. Keeps you away from diseases
One of the biggest consequences that we are facing as a result of a more sedentary lifestyle, is the rise of lifestyle diseases. These include medical conditions like diabetes, hypertension, and other heart related problems. But by cycling, you are lowering your body's chances of suffering from these medical conditions. Cycling can be the best exercise to keep your heart healthy, as mentioned in the first point. If you cycle on a regular basis, you are actually keeping your body healthy, and happy!
4. Bicycling is low-impact exercise
By "low impact" we mean that it isn't hard on your joints or physical body the way that some exercise is. This is important when you consider maintaining the longevity of your joints and ligaments. Anyone who has engaged in high-impact exercise for many years can tell you that their joints and ligaments are adversely affected. Bicycling offers you get health benefits while being low-impact, which means you can get that bike out there as much as possible and not worry about your joints or ligaments being ill-affected.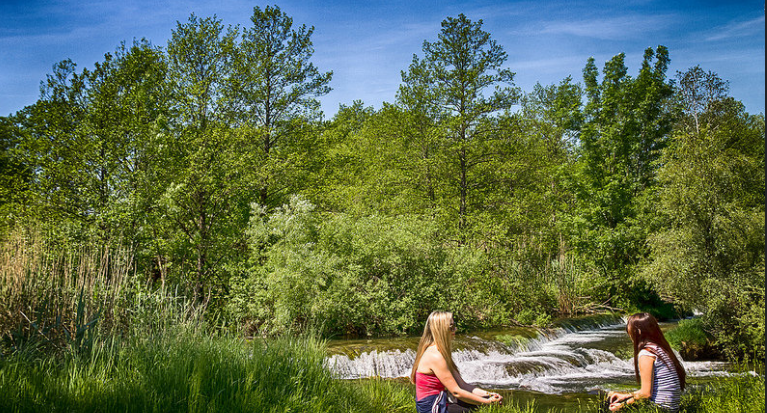 5. Enjoy nature!
And the best part is that by building up the habit of cycling regularly you are actually giving your body – and eyes – a chance to enjoy the natural beauty of Oregon. This can help you to become healthier, as well as more productive. There have been studies showing how being in the lap of nature for event fifteen minutes can boost your mental juices and make you more productive. The fact that Oregon has got plenty of cycling trails for you to go for a ride on makes it an even better decision to embrace the habit of cycling this summer.
So, are the above reasons more than enough to entice you into adopting the healthy habit of cycling in your lifestyle this summer? Go ahead, pick up your cycle, get outdoors this summer, enjoy the beauty of Oregon and feel healthy – all at the same time!

Do you want crystal clear vision?

Oregon iLASIK & Refractive

can help you see the beauty of life with amazing clarity. For more information call 541.344.2010 or visit www.oregonilasik.com.