Mother's Day is approaching (this Sunday, to be precise). If you are looking to plan a surprise for your mum then Oregon has got some exciting places for you to be on this Mother's Day.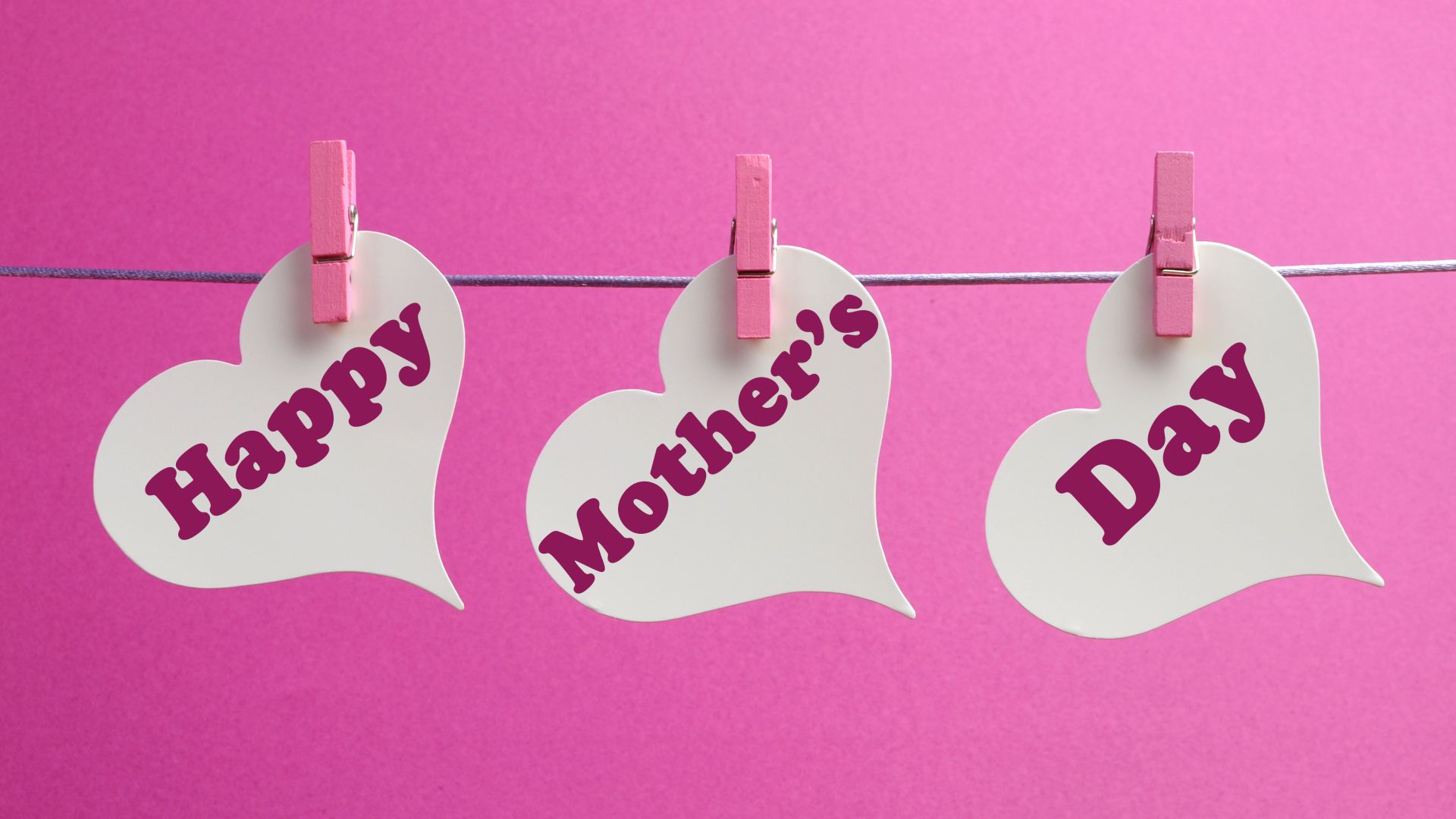 Whether you are looking to celebrate this day with your mama or need a small family get together, this can be the perfect time. Check out the list of places where you can be and plan the day well in advance –
1. Ax Billy Grill, The Top of the DAC
Located at the Downtown Athletic Club's third floor, the Ax Billy Grill is the perfect place for a family getaway this mother's day. The patrons at this place will be greeted with a family friendly dining room, which always brings a smile to the face. Apart from being a highly popular sports bar, the restaurant offers an amazing blend of Northwest cuisine you simply cannot get enough of. The views from the third floor, amalgamated with the wood burning oven, makes Ax Billy one of the most enjoyable places to be in town.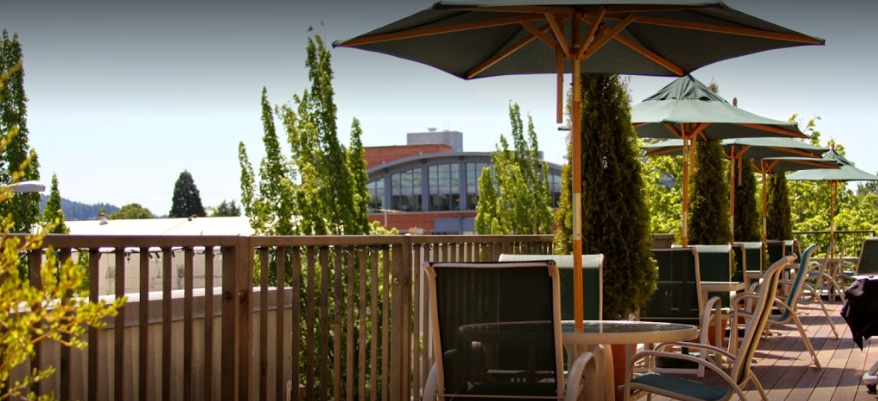 2. Camas Country Mill Bakery
Another fun place to celebrate this Mother's Day is Camas Country Mill Bakery. This family-run bakery in Junction City has been serving the people for more than five decades, continuing the tradition of farming into the third generation. The place is known for its bakery eats, which include some of the finest pardina brownie bites, ginger molasses cookies, and even tasty sandwiches! You can visit this bakery shop to grab some of the most mouth-watering cookies that will make the mother's day celebrations even sweeter.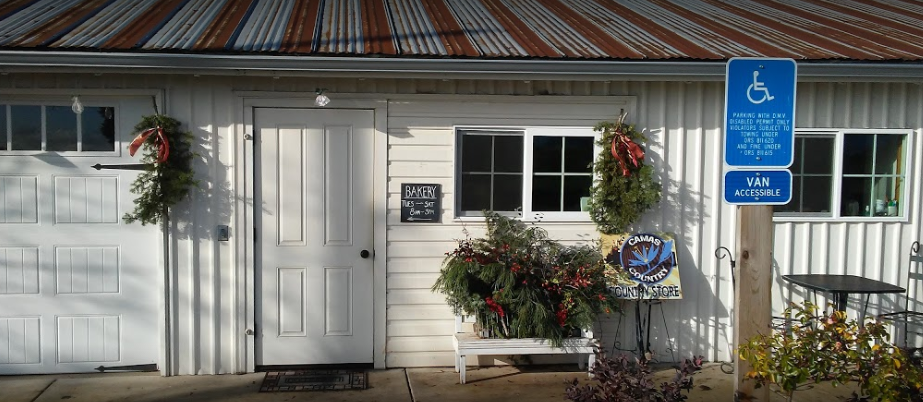 3.  Silvan Ridge Winery
Located at the Briggs Hill Road just outside Eugene, Sylvan Ridge Winery has been in place for more than four decades now. Founded in 1979, it is home to some of the most distinctive wines in the area. From the Willamette Valley Pinot Noir, to the Pinot Gris, to the Early Muscat and even wines from the Rogue Valley region you will truly enjoy what Sylvan Ridge has on offer. So, if your mom is a wine lover, then this is an amazing place to take her. This lovely location is open for wine tasting throughout the week (12-5 PM). So you can visit the place not only during Mother's Day, but whenever you feel the need of tasting good wine!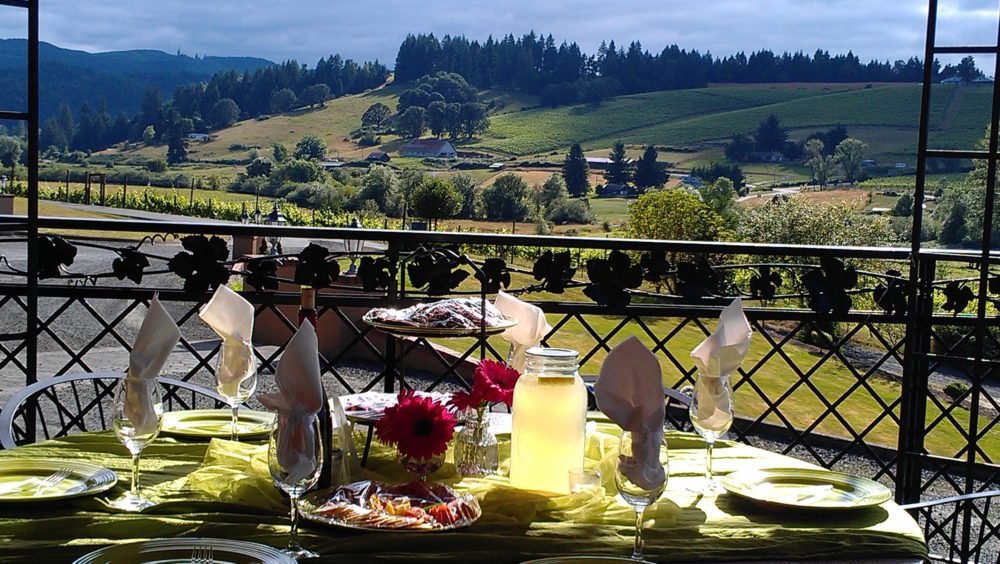 Apart from these eateries and wineries, Oregon has got plenty of retail and gift shops for you to buy some beautiful surprises for your mums on this Mother's Day.
So, what are you waiting for? Start planning your Mother's Day itineraries right away and make way for a fun filled day in Oregon with your family this 14th of May!