Part of the secret of success in life is to eat what you like."
– Mark Twain
Food is the one thing in life that makes everything else beautiful. Without good food, you can never enjoy life. If you are a food lover, then Oregon has got plenty of amazing places for you to visit. One of the first names that come on this list is Oregon's own The Bay House.
Let us have a look at everything you need to know about this restaurant that makes it so good:
The origin of The Bay House
The building was originally built in 1937 and has always been used as a restaurant. It was purchased by David Herring, who used to be a member of the Gourmet Room, in the year 1978. It was David who took the restaurant to the next level, making it one of the most popular dining locations in the region within a short period of time. The Bay House was then sold to Jim and Molly Bourne in the year 1993, who completely renovated it, adding a second dining room to the establishment.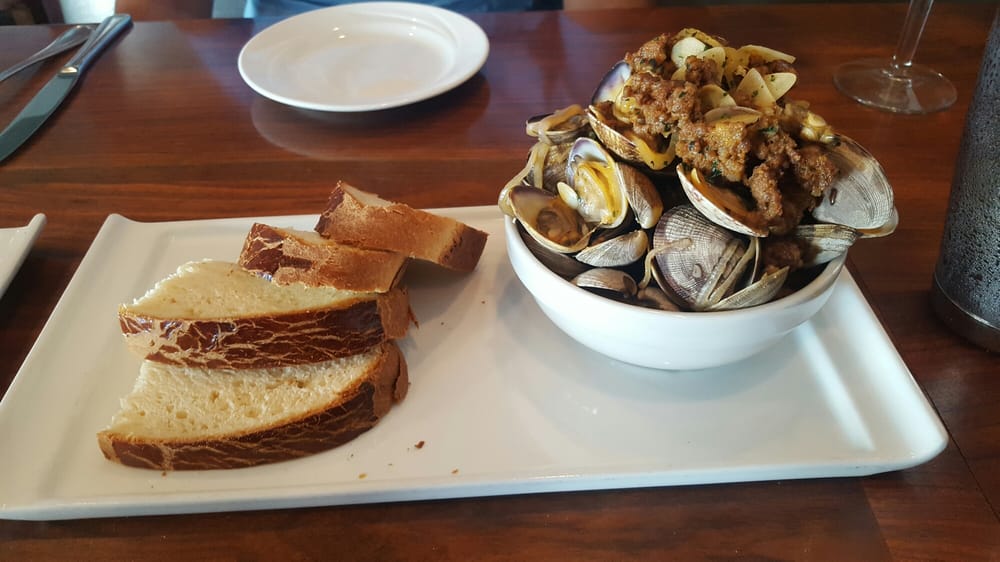 There have been plenty of renovations and changes in the structure of the restaurant ever since its inception. The only thing that has never changed is the level of authenticity and the mouth-watering delicacies that the restaurant has at offer its guests.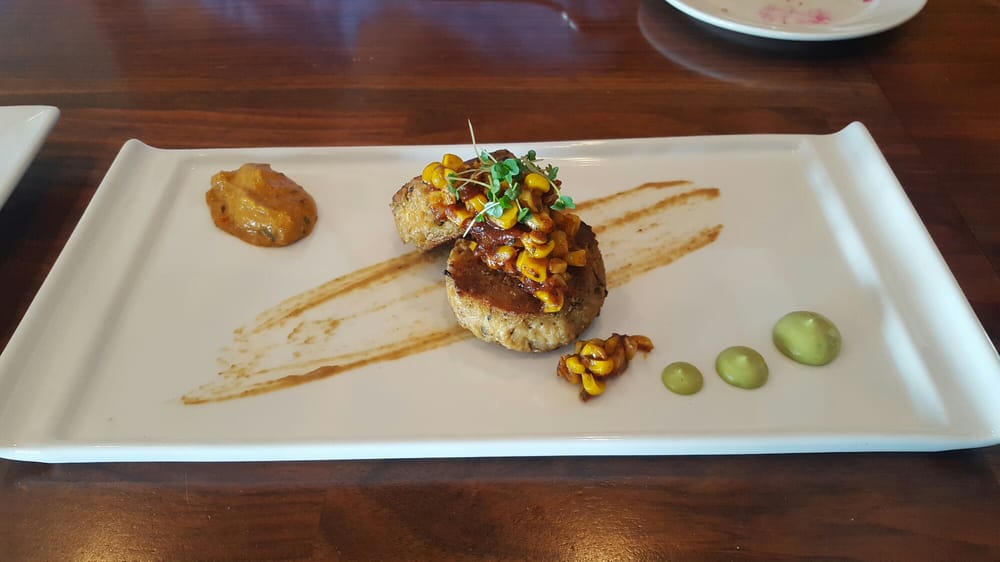 Home to some of the finest food and wine
When it comes to some of the finest dining on the Oregon coast, The Bay House definitely stands atop the list. The menu has been guided by Kevin Ryan, who has been associated with The Bay House for more than a decade now. Creative, inspiring and tempting – that's what the food menu here is all about.
The scenic view, the outstanding staff service, and the magnanimous 2000+ wine list are some of the other reasons that make this restaurant one of the finest places to dine in Oregon.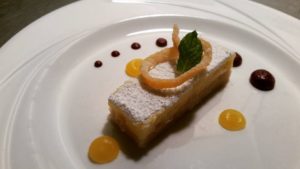 Come here for an amazing time

If you are looking to spend some quality time with your loved ones, then The Bay House has everything you might look for in a world-class restaurant. From the food and drinks to staff service and beautiful ambience, you can get to experience it all within the heart of Oregon. The Google Map featured here to the right points you in exactly the direction you need to go to find this amazing gem of a restaurant on the Oregon coast!

Visit here once, and we are sure you will to fall in love with it and come back time and time again. And make sure to share your experiences in the comments section below!

Do you want crystal clear vision? 

Oregon iLASIK & Refractive 

can help you see the beauty of life with amazing clarity. For more information call 541.344.2010 or visit www.oregonilasik.com.