Even though there has been a rise of independent cafes, breweries, restaurants and other hangout places in the region, North Portland still holds the old school charm. If you are looking to take a break from your life and have an exciting getaway for the weekend, then visiting the area of St. Johns of can be the perfect destination for you. Here are just some of the reasons that make this location a fantastic weekend getaway:

Scrumptious coffee shops
St. Johns is home to some amazing coffee shops. From the St. Johns Coffee Roasters to Two Stroke Coffee and Anna Bananas Café, there are plenty of amazing places where you can have a freshly brewed coffee and enjoy the scenic beauty of the region. And in case you want to have a more full-service option cafe, then going to John Street Café to grab their omelettes and a scenic patio can be a great idea.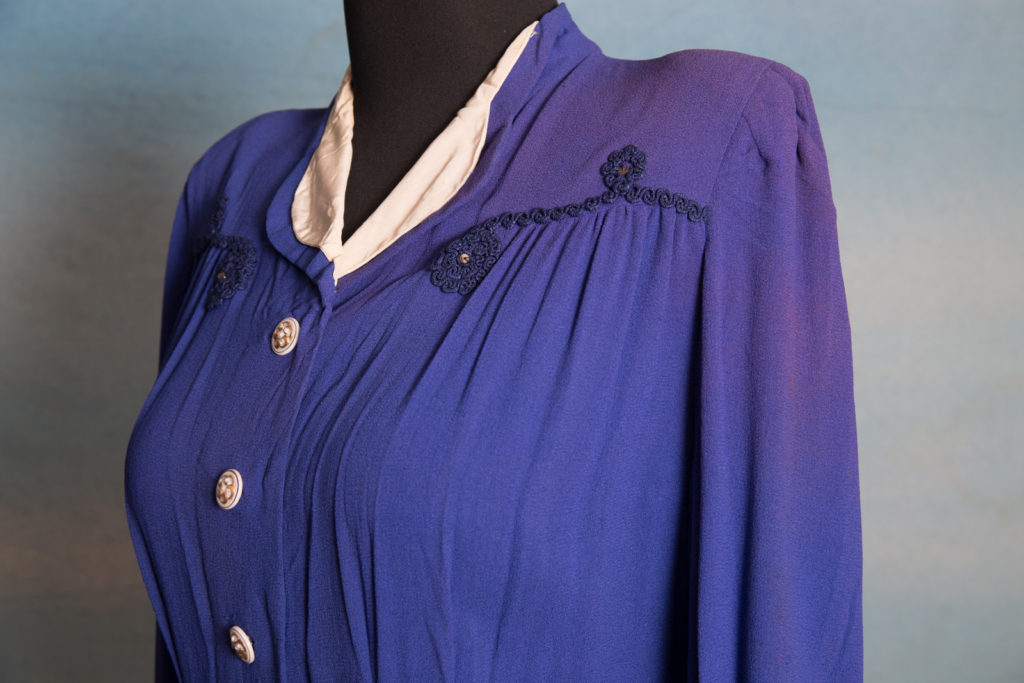 Shop till you drop
Not just for good coffee shops, St. Johns has got plenty at offer for you if you love to shop. Grab the finest tailored suits in the region by checking out The Man's Shop which has been a hallmark for tailored clothing for quite some time now. If you are looking to grab the best deals on worn clothes, then Hound & Hare Vintage and Consign Couture are just the places you would want to be. And you cannot afford to miss out on going to Blue Moon Camera & Machine to check out the stellar collection of new and used cameras.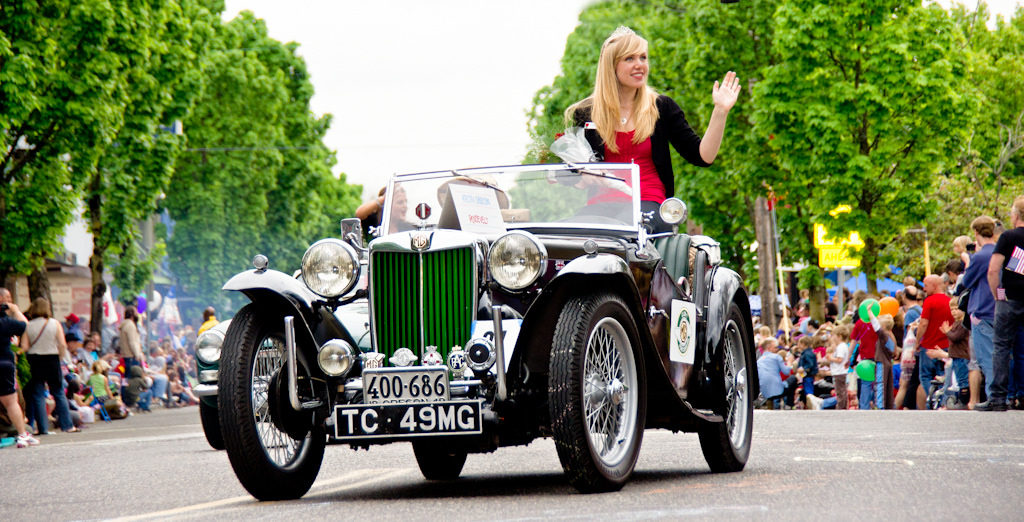 Events bonanza
One of the most exciting things that awaits you at St. Johns during the weekend is the Johns Farmer Market. Starting in Spring and going straight through Fall, this farmer market is held at the St. Johns Plaza. This cute little town also hosts the Winter Beer Fest in December. If you are visiting the place during the month of May, you can witness St Johns Parade, which has been going strong for more than five decades. Also, experience the St. Johns Bizarre in the second week of May where you can get some of the best arts and crafts along with live music.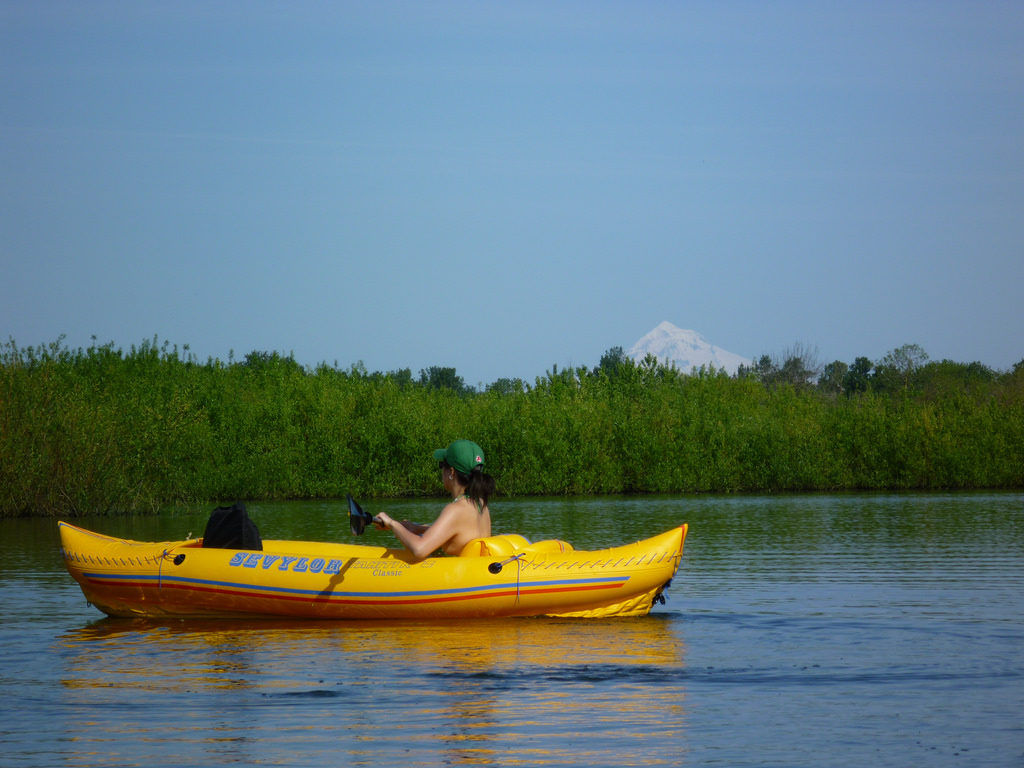 Burn up some fuel
And if you want to burn up some fuel and get physical, then there are plenty of amazing places to visit in St. Johns. From enjoying a game of golf at the Heron Lakes Golf Club to disc-golf course at Pier Park, there are plenty of places worth visting. And you cannot afford to miss out on the natural and scenic beauty at the Smith and Bybee Wetlands Natural Area, one of the largest freshwater wetlands in the country. Plus, hiking at the Sauvie Island and in the trails of Forest Park can make your weekend trip unforgettable!
Apart from all this, there are plenty of other great places to eat, drink and be merry in St. Johns. Take some time out and visit this old school charm during a weekend. And be sure to fall in love with it!