If world of the ocean is something that intrigues you, then Oregon has got the perfect getaway for you in the form of Charleston Marine Life Center. Located just a hop, skip and a jump away from Coos Bay, Charleston is not just a
charming town, but sports an amazing underwater experience that simply must be seen to be believed. And even if you are someone who has so far never been attracted to underwater life, this place has something to offer that will keep you coming back for more. Check out the following aspects of this fantastic place!
An intriguing visit
The center is located at Charleston Harbor and happens to be associated with the Oregon Institute of Marine Biology (OIMB). According to one of the students of the UofO, who also gives guided tours to the people visiting the center," Visitors of all age groups are so excited to be here, but they may not know about the Pacific Ocean off the Oregon Coastline – especially the organisms that live there."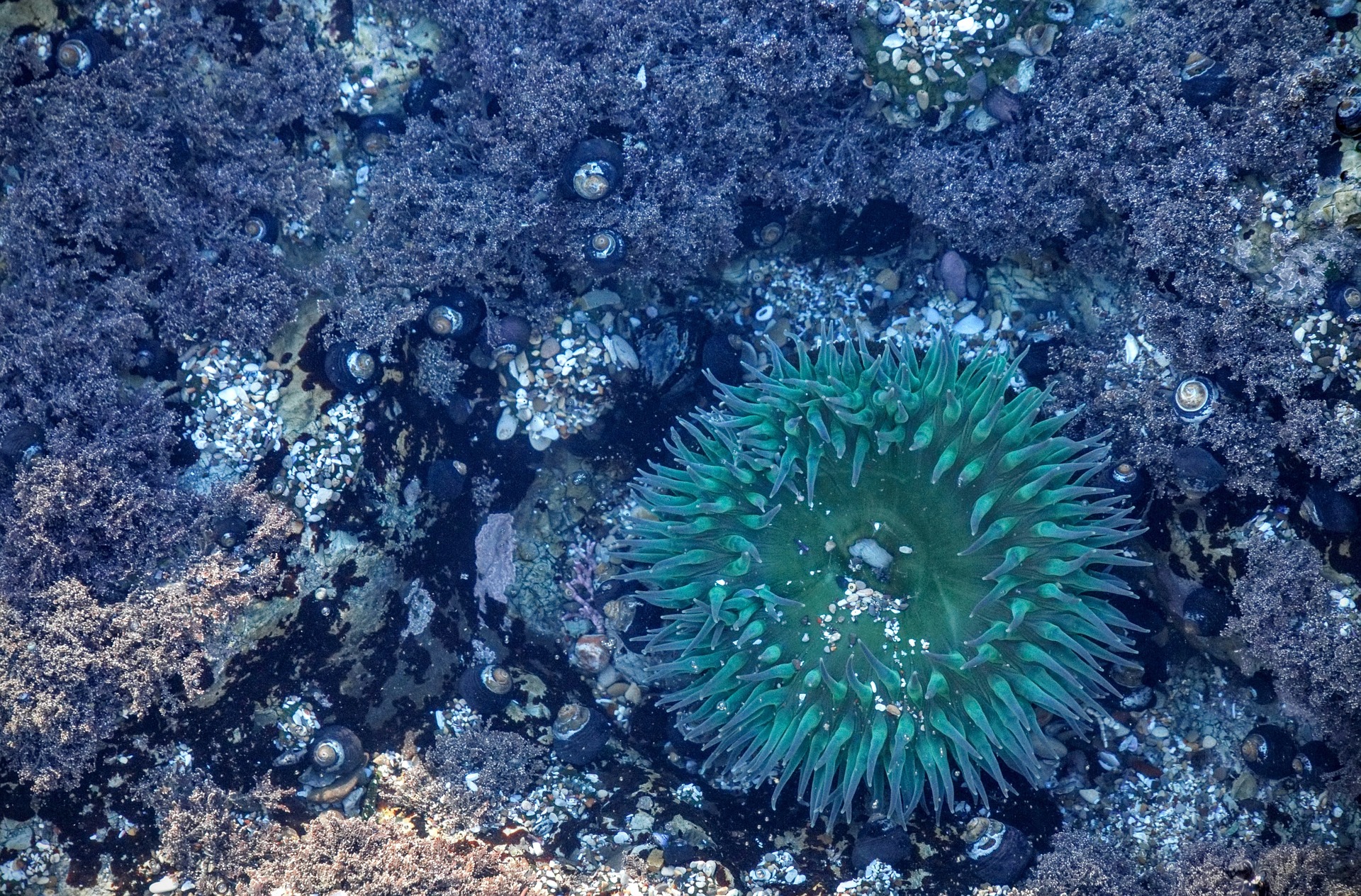 Shedding light on the only-of-its-kind museum and aquarium throughout the South Coast of Oregon, Carly Salant, an OIMB biology student said," Visitors are welcomed with full skeletons here at the $1 million museum and aquarium. And all these are real things. The toothed whale right up-front and the juvenile grey whale right behind it – all these are real!"
Interactive lessons and more
And that's not all. You can be part of some amazing interactive learning sessions offered at the Charleston Marine Life Center as well to make your experience even more unforgettable. Here is a peep into some of the things that you can be part of while visiting the center –
Interactive lessons on coastal ecosystems.
Explore the deep-water habitats and sea life through hands-on sessions (great for the kids!).
Shallow touch trips with starfish, anemones and sea urchins (again, great for the kiddos!).
And if you can spare some extra time, there is also the option to watch one of the students at the center, Rachel Prescott, feed the marine animals. These marine animals include:
A young octopus
A basket star
A rare Puget Sound King Crab
And a varied rockfish
You are simply going to love it!
What's also intriguing about the facility is that it has been built from a combination of sources, including private foundations, private individuals, Coos County, the University of Oregon and the Coquille and Confederated Tribes! Spanning across 6,400 square feet, you are going to come out after the visit as an individual with a changed perspective on looking at underwater life. And it is one heck of a journey that cannot be missed when you really want to know more about the vastness of sea life just off our beautiful costs of Oregon.
If you are looking for a small getaway and to explore something new, checking out the Charleston Marine Life Center can work perfectly well. Whether you are planning the trip with kids or need a small break with your family and friends, this could be just the perfect destination.
So, what are you waiting for? Plan out the schedule and enjoy yourself for an intriguing journey that takes you into the hidden depths of underwater life!