'Camping is the answer. Who cares what the question is!'
– Unknown
There's something special about camping, especially when you are out camping with your friends family in the lap of nature. Talking about camping, some people in Oregon are so enthusiastic to begin the camping season that they love to go out in spring season!
This is the reason why you can find plenty of stores out there in the market offering state-of-the-art camping supplies to make your time unforgettable. Let us have a look at some of those stores and all the supplies you are going to need for an outstanding camping trip in the wild –

1. Backcountry Gear for all your accessories
Known for their exemplary customer service, Backcountry Gear in Eugene is the one place where you can expect to get everything you need for a safe camping trip at amazing prices. From tents and camping shoes to water bottles, mini flames, mega mats and what not – you can expect to get it all, and often at discounted prices, at this fantastic store. You can expect to get products from some of the finest brands in outdoor goods manufacturing available with these experts. Check them out! You won't be disappointed.
2. REI for books, maps and more
When you are going camping, it becomes imperative to have a map, especially when you are going for the first time. REI is the one place where you can expect to get everything you need to prepare for a camping trip. From the widest range of books and maps to climbing accessories, footwear, men's and women's clothing to snow shoeing, you can be sure to find it all under one roof with these professionals.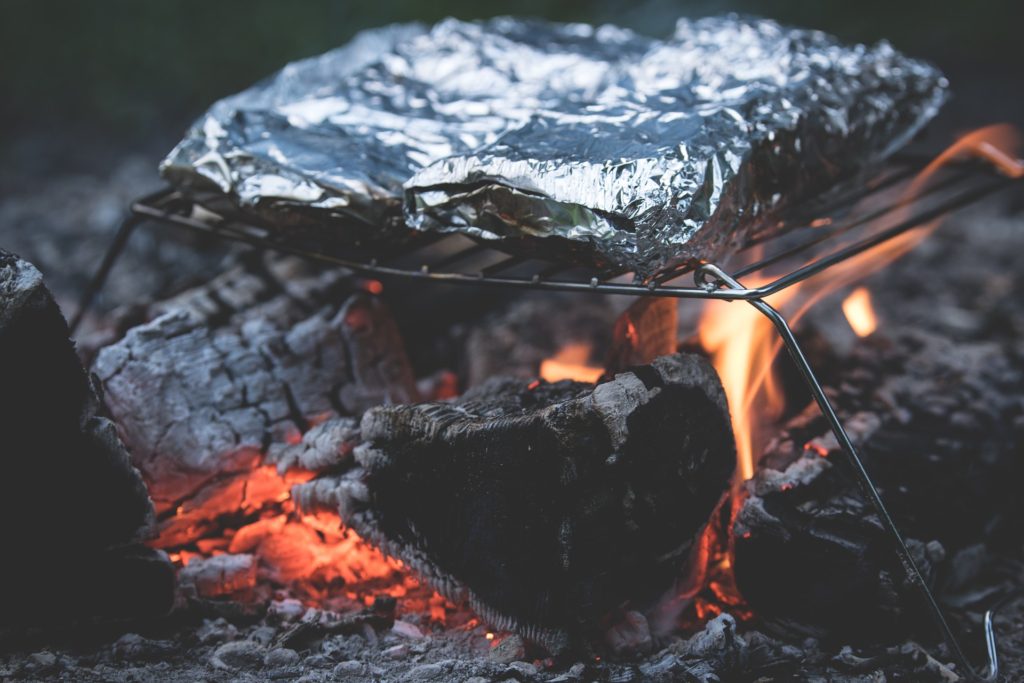 3. Bend Factory Stores
Located at the South Highway 97, Bend Factory Stores can be the perfect place for getting the things you're going to need for camping.  They've got some great brands like Nike, Pearl Izumi, Columbia Sportswear and more located at this location, and often available at amazing prices. So, if you are looking for some cool brands before you go outdoors for camping this spring season in the Central Oregon climate, Bend Factory Stores is just the place you ought to be.
These are just a few of the places where you can go in Oregon when planning a camping trip. Once you step out in the market, chances are that you will find more options that you could have ever expected.
So, don't worry about getting the equipment. If you are interested in going outdoors for a camping trip, start planning out where you would like to go. Once decided, you can eventually find everything needed for a safe, and a memorable trip in local stores!
What are you waiting for? Spring has arrived and the nature is calling you with arms wide open – plan your weekend getaway with friends or family and enjoy some crazy time camping out in the amazing state of Oregon!