We all go through so much in our daily lives, both professionally and personally. The stress and pressure of meeting expectations can sometimes be too much to handle. This is the reason that there must be something to get rid of this stress that our mind has to face in day-to-day life. There must be something that can help us relax a little.
In today's post we are going to talk about some daily habits you can inculcate in life to de-stress your mind. Let us have a look at what those tips are –
1. Deep breathing
One of the best ways to relax your mind and get rid of physical as well as mental stress, is to practice deep breathing. According to medical experts, deep breathing lowers the blood pressure by bringing the heart rate down. This serves as a great way to get the body muscles to relax and de-stress.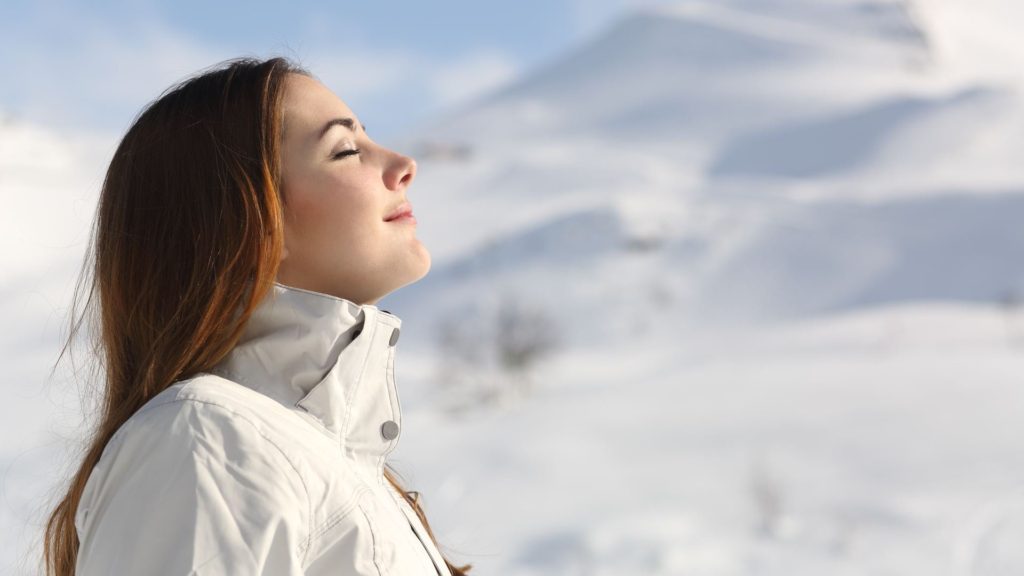 The technique of deep breathing is fairly simple. Sit up straight, with a hand on your stomach and start to inhale slowly using your nose. Feel the gush of breath start in your abdomen and feel the movement to the top. Now repeat the process as you exhale, this time not with the nose but your mouth.
2. Meditation
It might sound a bit cliché, but there is no better technique to get rid of bodily stress than meditation. Take a break from your busy and constantly running schedule to stop for a while, be present in the moment and meditate.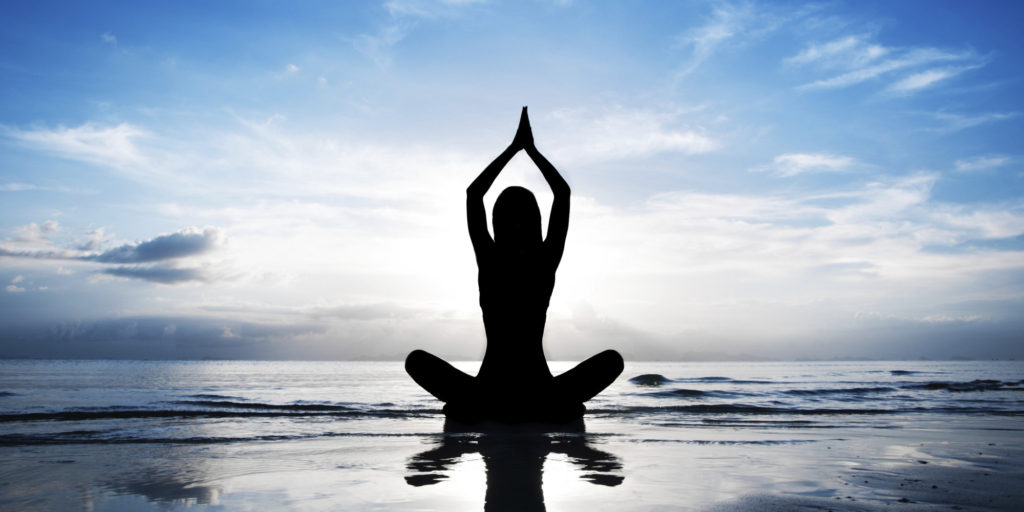 Research has clearly shown that daily meditation can in fact bring a change in the neural pathways of our brain, making us more resilient to stress. Also, not only is mediation a great way to de-stress the body, it also makes you more aware of yourself. It will help you feel at peace.
3. Practice Mindfulness
In the fast paced life that we live in today's world, the need for speed always gets the best of us. By slowing down for just a few minutes in your hectic life, you are giving your brain and body the rejuvenation it deserves.
Practice it – just take five minutes daily to slow down and observe your physical process. It could be anything – from feeling your heart beat to savoring the flavors of each bite that you make while having your favorite meal. Don't rush into doing things – just for five minutes daily. And, you will automatically get to feel the difference in your life in a matter of days.
With these simple and easy tips, your life can become lot more productive, enjoyable and above all, stress free! If you are looking to bring a positive change in your life, then start by practicing one thing at a time. It won't be long until you would be preaching these habits to others in your life.
Do you want crystal clear vision? 

Oregon iLASIK & Refractive 

can help you see the beauty of life with amazing clarity. For more information call 541.344.2010 or visit www.oregonilasik.com.